RESIDENTIAL SERVICES
Gemco Electric knows how important it is to have power during a terrible storm or hurricane and how long local utility companies can take to restore power – days, sometimes weeks! With the installation of a standby generator by Gemco Electric you can rest assured you will always have power even in the worst of storms!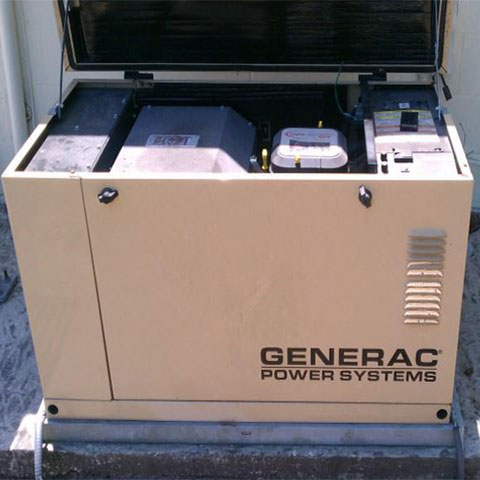 THERMOGRAPHY
In addition to valuable electrical findings, thermography inspections and service from Gemco Electric can uncover water leaks, insufficient insulation, minor roof leaks, windows that are not sealed properly, and other major home repairs that a home inspector would never find. Call Gemco Electric at 407-273-2204 or Contact Gemco Electric in Orlando for a Complete Thermography Inspection before purchasing your next home or deciding on committing to any home improvement service that you may not need!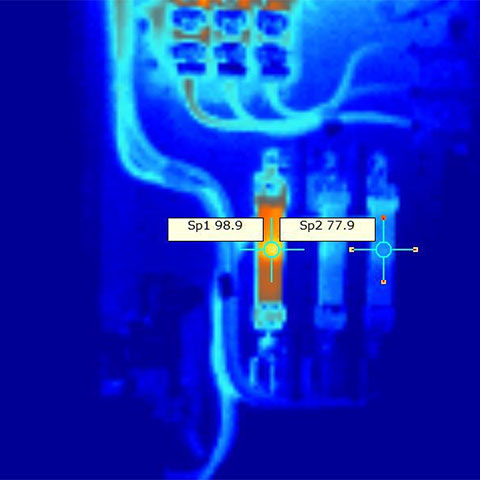 Residential Electrical Services
Panel Upgrades
LED Lighting
Security Lighting
Equipment Surge Protection
Outlets/Switches
Standby Generators
Plus More!
Residential Infrared Services
Home Electrical Inspections
Missing or Insufficient Insulation
Faulty Window or Door Seals
Minor Roof Leak Inspection